Midnight Sun Performing Arts
Providing quality theatrical training in Anchorage, Alaska!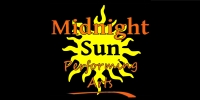 Upcoming Classes
Building Character!!
Learn basic tools for creating a living character on stage.
December 30th. 10 AM - 2 PM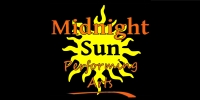 Private Instruction
Get One-on-One attention as you hone your craft or work on specific issues.
* DDF preparation
* Monologue Work
* Scene Study
* College Audition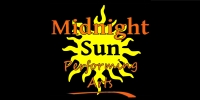 Midnight Sun Event Calendar
Take a look at all the Midnight Sun activities at a glance. Register for classes or purchase tickets to performances!
What people say...
Block pushed me to challenge myself and see my full potential. I would not be the artist I am without his guidance - Helen, MA Stage Management, Yale School of Drama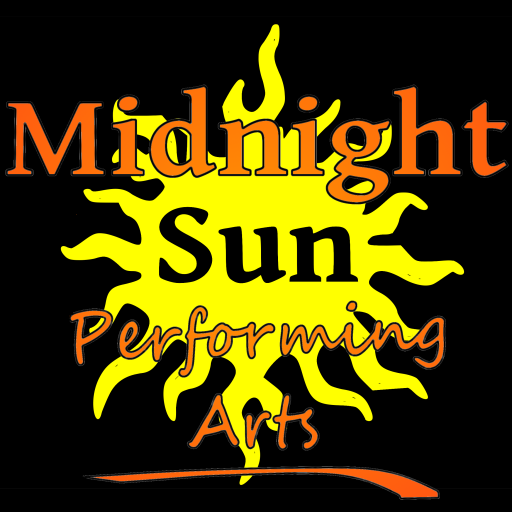 Staff
Take a look at some of our Expert teaching staff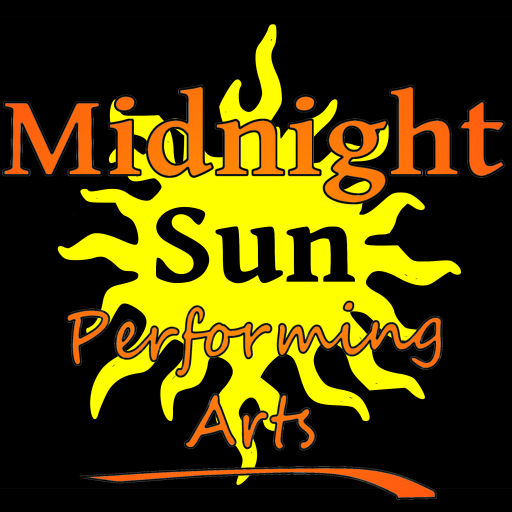 History
How MSPA got its start.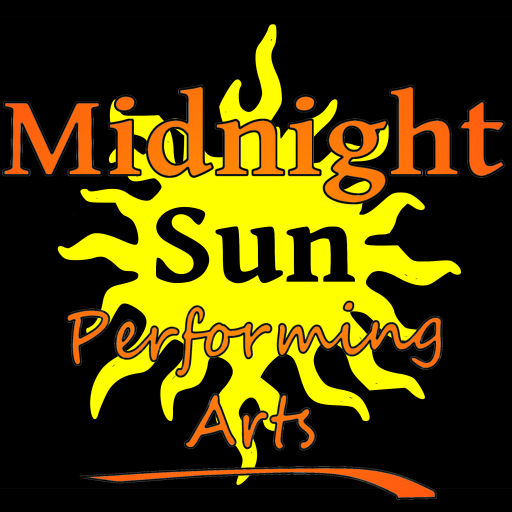 Contact Us